Unboxing some Cokin filters and accessories
In this video I'm unboxing some Cokin ND filters and other accessories such as the travel case and some adapters.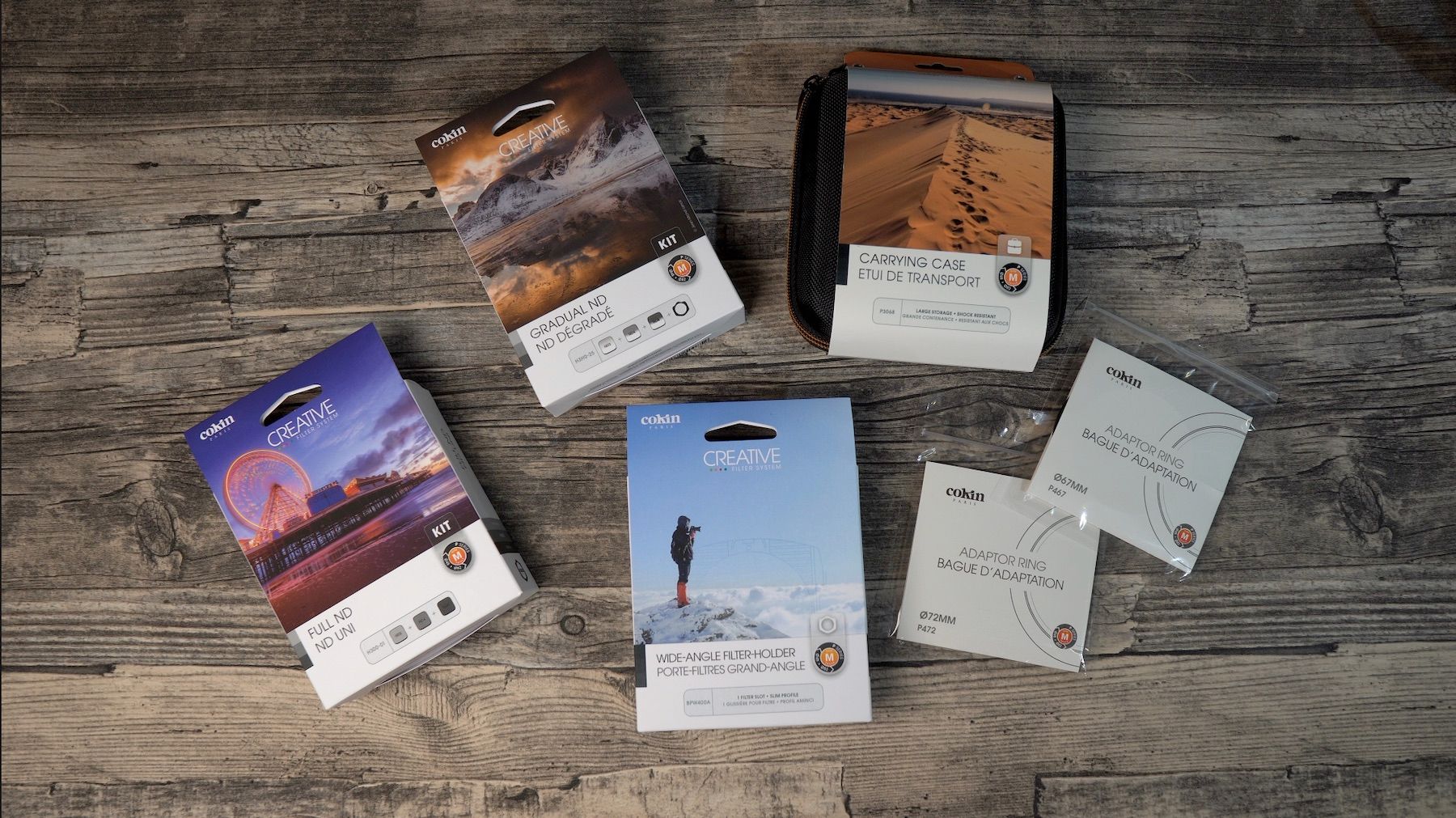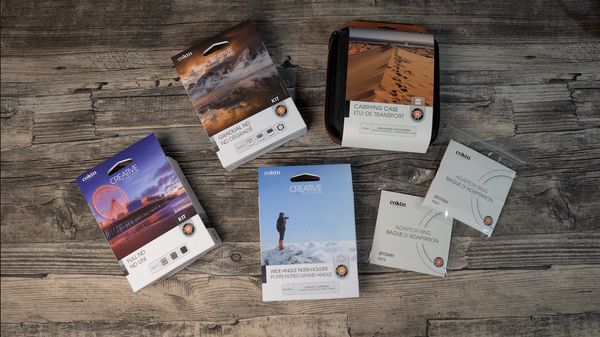 Setting up the filming for this was a bit of a challenge. There are things I'll improve for next time but the basic setup was to use mount my A6400 facing down combined with a bunch of lighting and an external HDMI screen so I can see what's happening. See below the video for a behind the scenes snap!
Here's the products: