Setting up my new Synology DS1621+
In this video I'm going to be unboxing and setting up my new Synology 1621+ NAS server.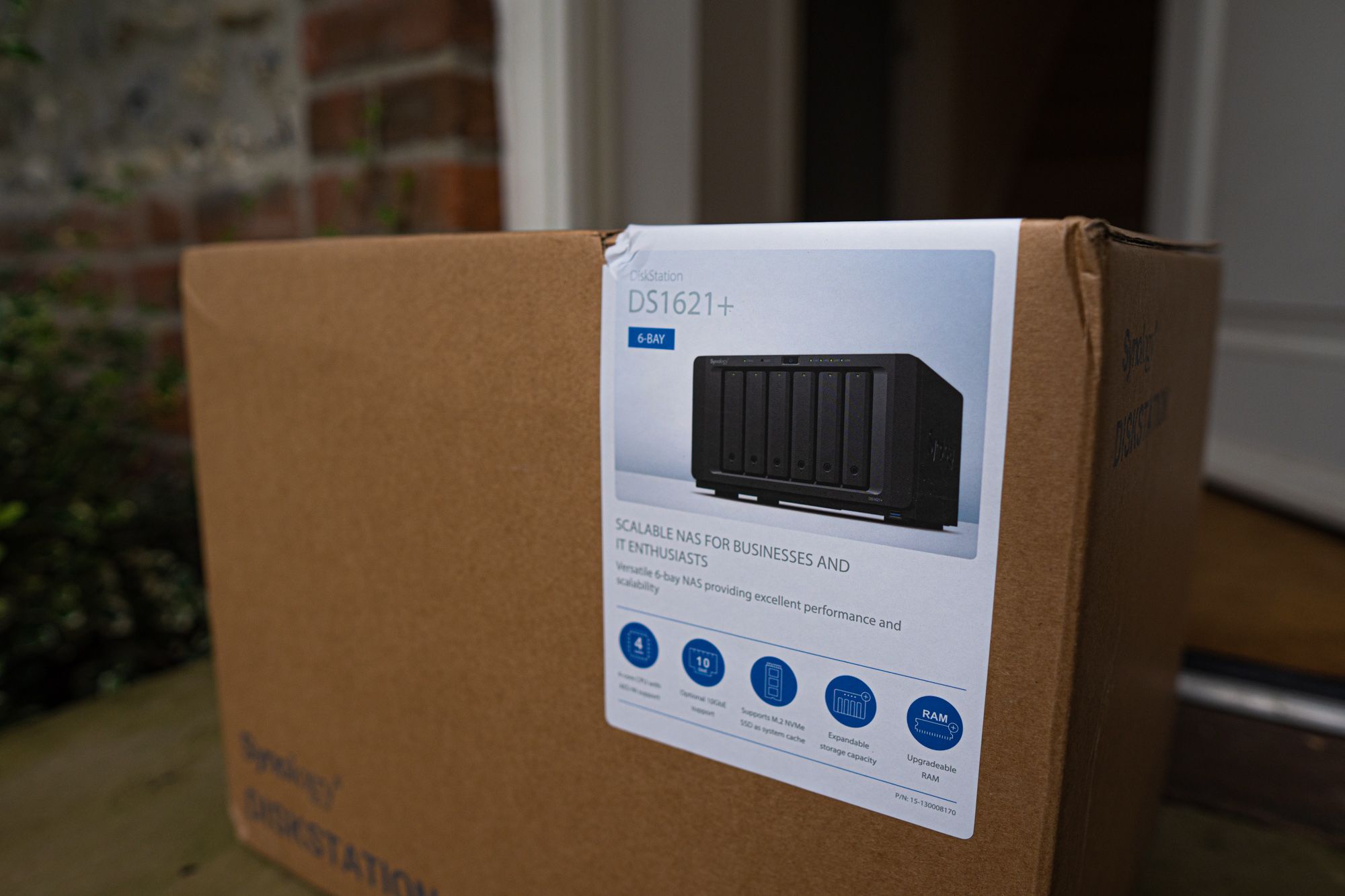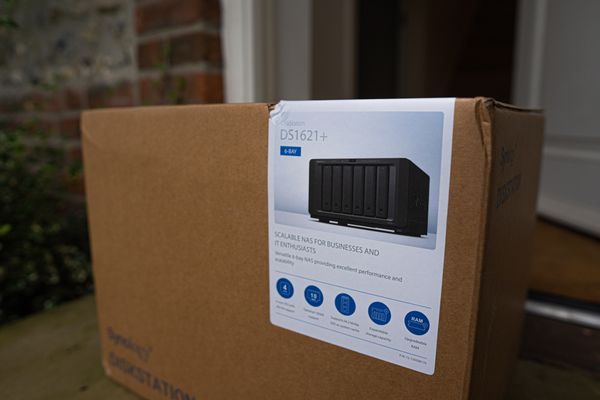 I've been using Synology boxes for years and I love them. The hardware works well and the software is great - they really are a fantastic alternative to cloud hosted options for file storage.
With new photography interest I've been rapidly generating huge volumes of data that needs storing somewhere and, unfortunately, my aging DS412 has run out of space. This prompted me to finally commit to be a bit of an upgrade and I've gone and got a DS1621+ and a couple of 8TB drives.
In this video, I'm just going to unbox the thing and go about setting it up.