First impressions of the Sony A6400
My haul of camera bits arrived and in this post I'm just posting my very first impressions with the Sony A6400 along with a few example photos.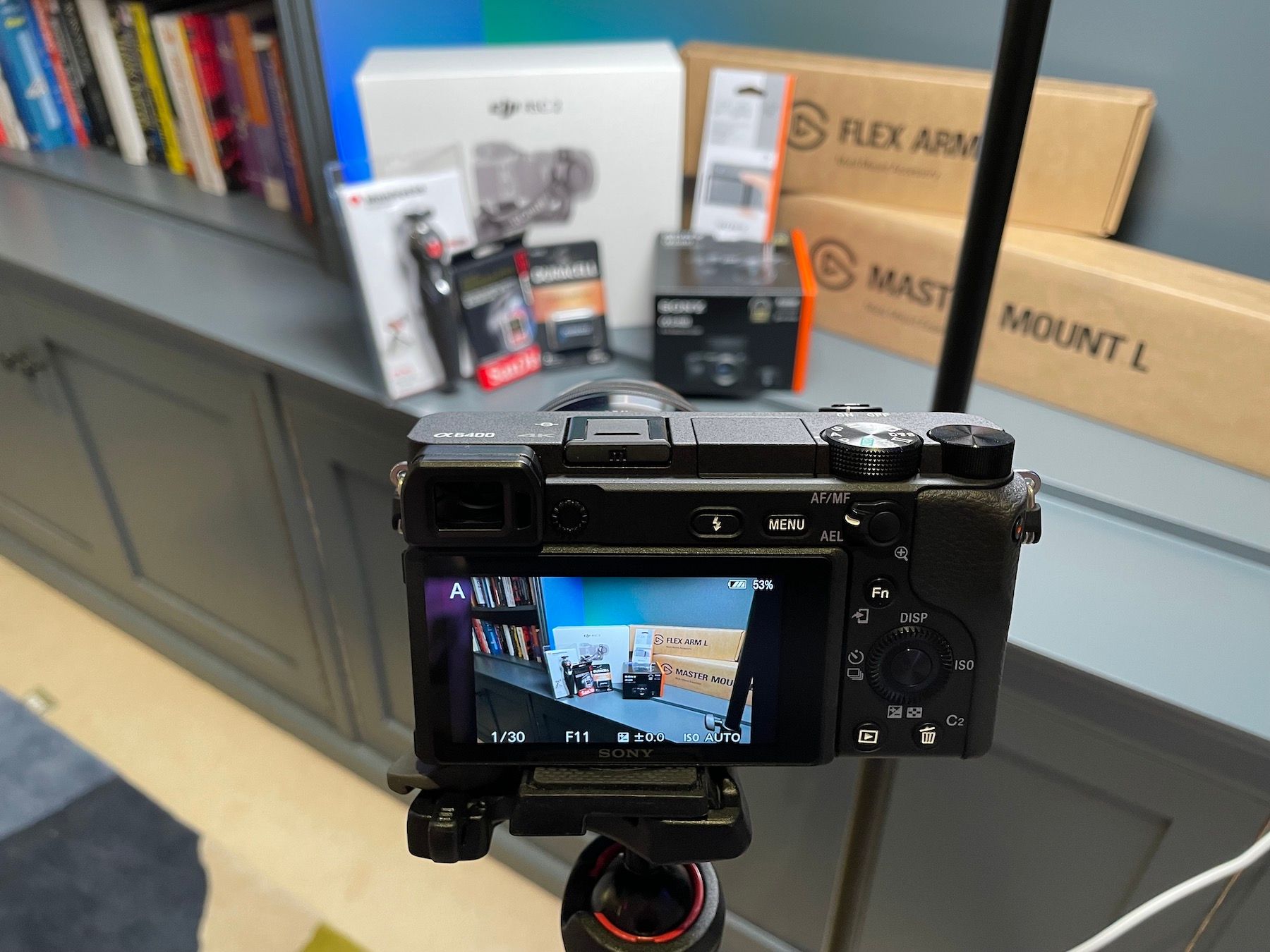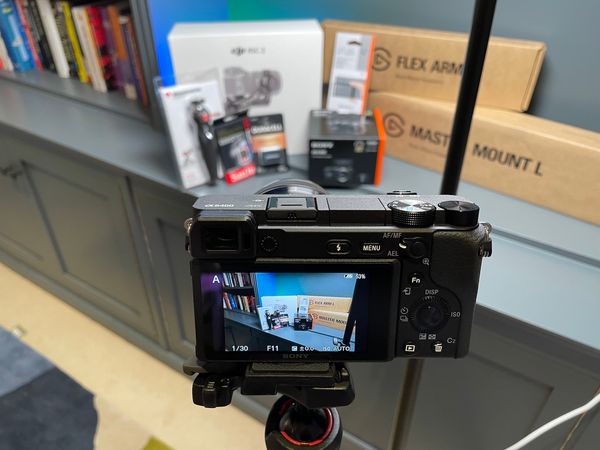 My little haul of new camera bits arrived earlier and I thought I'd write a quick post about my first impressions with the Sony A6400 camera. I've still got a fair amount of learning and figuring out to do.
Since I bought it yesterday, Amazon have increased the price by £100 so some rather good timing on my part!
It's a bit weightier than I was expecting but not a problem.
As expected, the auto focus is brilliant.
The camera came with a 16-50mm lens which seems nice enough. However, Sony did not provide lens covers for the body itself nor the back of the lens. They do, however, sell them for £6.
I spent far too long looking for the "MOVIE" button when I first tried to record something.
Copying videos from the camera is not just as simple as popping the SD card into my Mac and finding the files. Fortunately, just connecting the camera up using USB and importing with Final Cut Pro worked fine.
As with most technology these days, no printed user manual is provided. Sony have opted for a entirely web-based approach to this with a PDF download. I like to sit down and have a good read when there are hundreds of menu options to look through!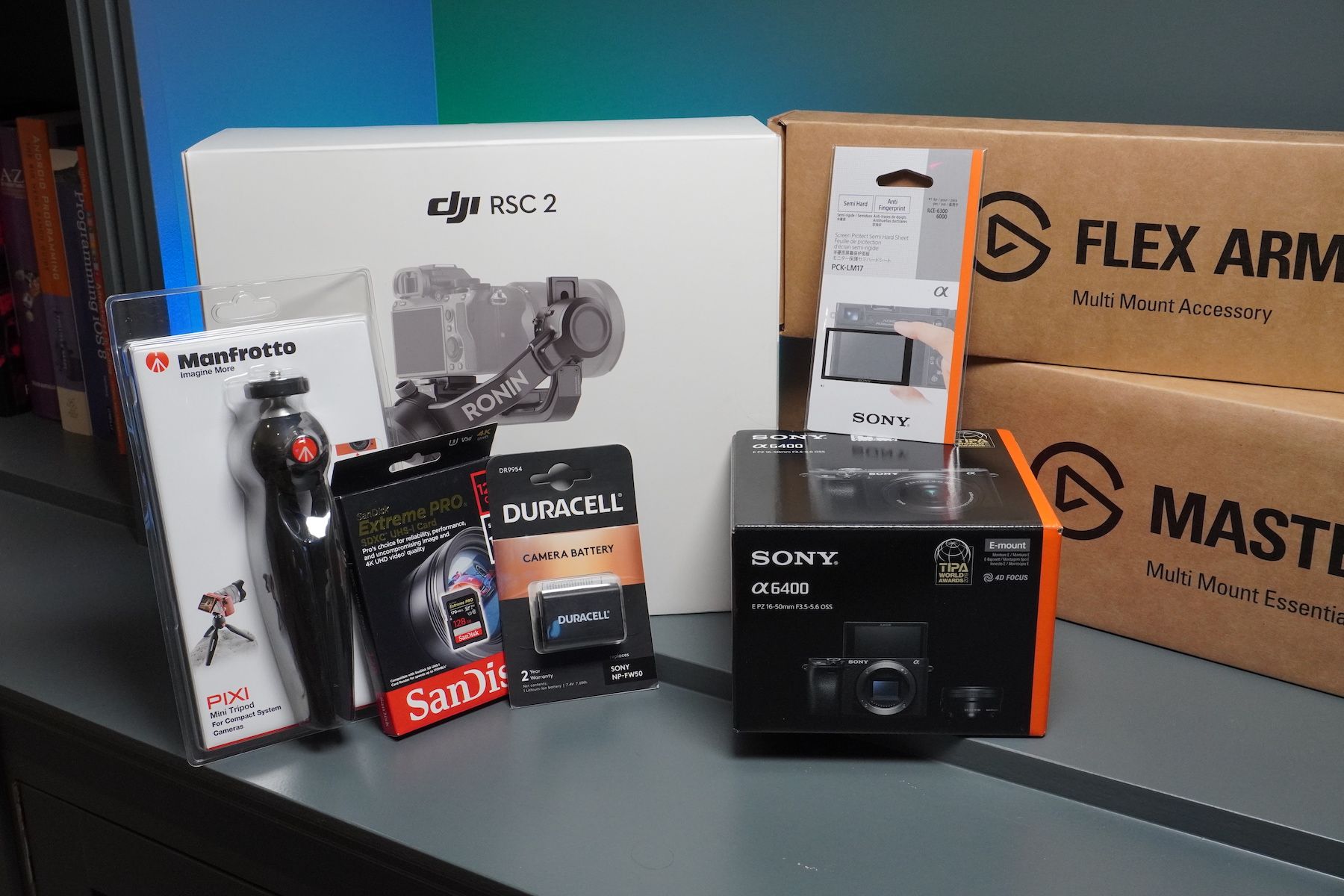 ---
I did a quick video using the S&Q settings. This is just a 1080p video because the camera can only record up to 30FPS in 4K. This is just me holding the camera rather than using the gimbal (more on that later!) and with some pretty sketchy lighting work (far too many light reflections for my liking). Apologies for the massacre outside the bookshop - looks like Alex has been having a play!)
Side note: Final Cut Pro on my M1 Mac Mini made very light work of this. It's the first time I've used FCP on my M1 and I'm suitably impressed so far.
---
Here's a couple of the first pics I took in the garden...