Choosing a focal length for video
In this video I'm exploring which focal length to use when shooting myself in front of the camera. 16mm? 28mm? 50mm?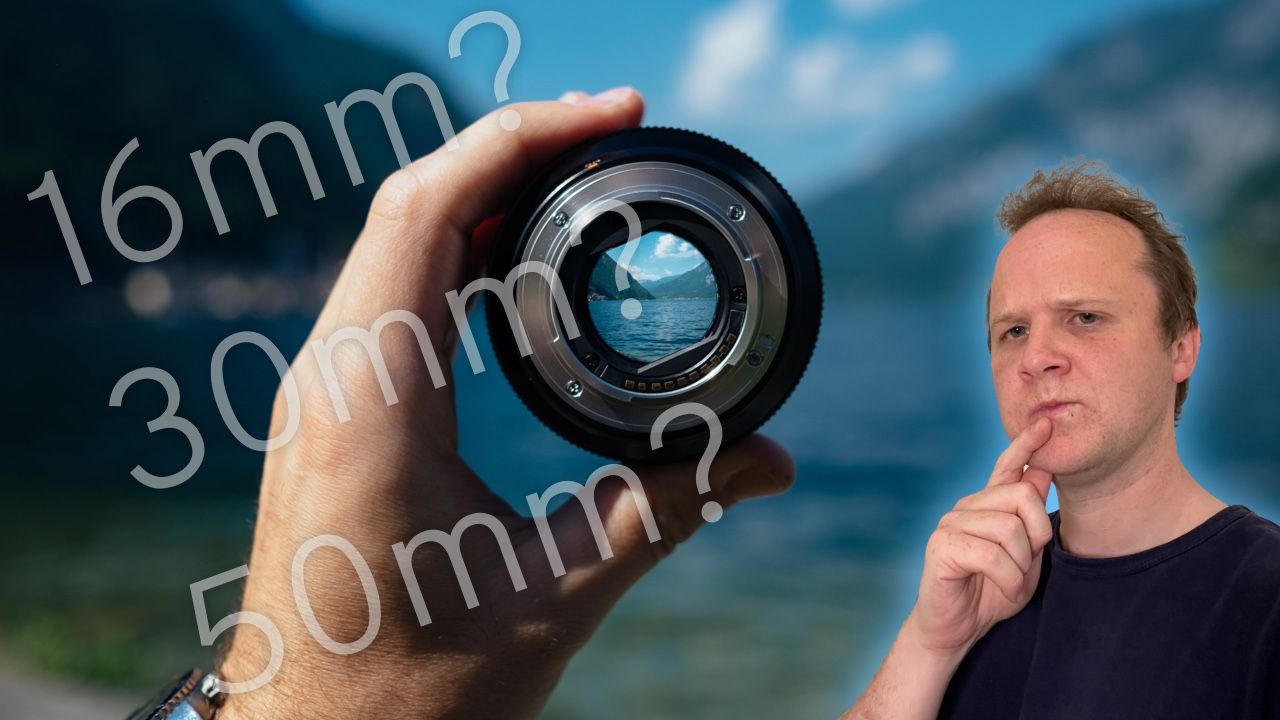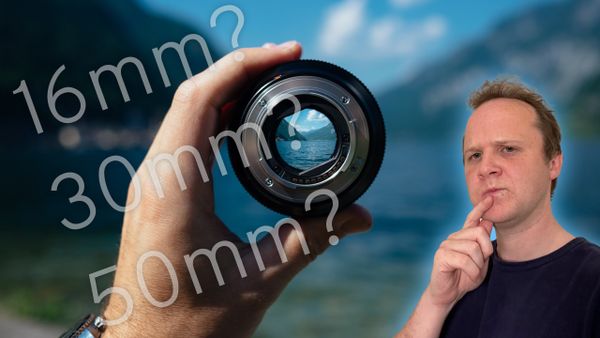 My first "talking head" video that I've uploaded to YouTube. In this video I explain why I choose to use the Sigma 16mm f1.4 lens for these things.
There's a fair number of things to improve going forward though - mostly lighting and audio but I'm hoping to get there soon.
As always, do let me know if you have any ideas or suggestions - I've love to hear them. Grab me on Twitter or comment on YouTube.